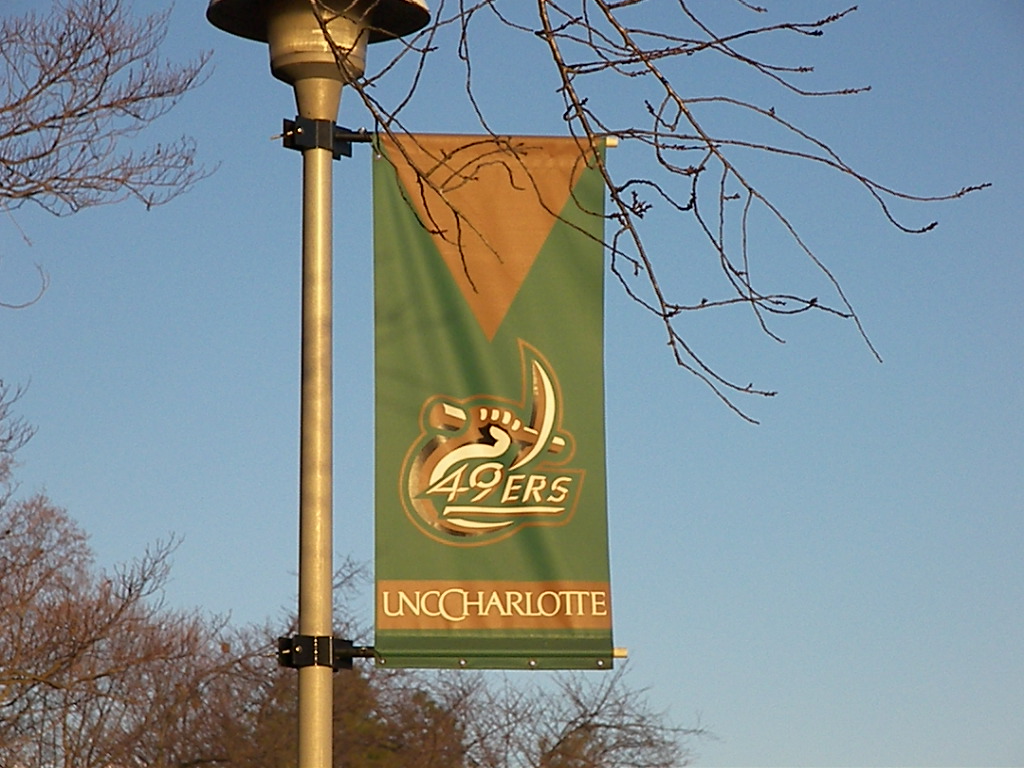 The idea of creating a "
University City
" in northeast Charlotte was conceived in the late 1960s. Pioneering planners and advocates envisioned University City becoming a magnet for growth, including the development of an expansive University Research Park and a unique mixed-use town center near the brand-new University of North Carolina at Charlotte. Local leaders also hoped that University City could counterbalance the rapid growth in south Charlotte, which
was straining Charlotte's ability to provide roads, utilities and other infrastructure.
IBM's
decision in 1978 to build a plant and laboratory in University Research Park led to a wave of similar announcements, including Phillip Morris's decision to build a major plant nearby in Cabarrus County.
The planning and development of University Place in the mid-1980s furthered the vision of University City becoming a major hub. Construction of the
Hilton Hotel
, the
Shoppes at University Place
,
University Memorial Hospital
,
University City Regional Library
, the
Oasis Shrine Temple
and several office buildings and residential developments helped put University City on the map.
More than 155,000 people now live in University City, which spans the Mecklenburg and Cabarrus county lines and includes parts of Concord, Harrisburg and Charlotte within its unofficial borders. Many people also work here. The research park alone provides more than 25,000 jobs; University City as a whole is Charlotte's No. 2 employment center after uptown. More and more of those jobs are with companies based abroad. Three Swedish companies now have their North American headquarters in University City.
UNC Charlotte
, meanwhile, has grown from commuter college to major research university with more than 25,000 students and its own public-private Charlotte Research Institute along North Tryon Street near University Place. A football stadium will open beside the research institute in 2013.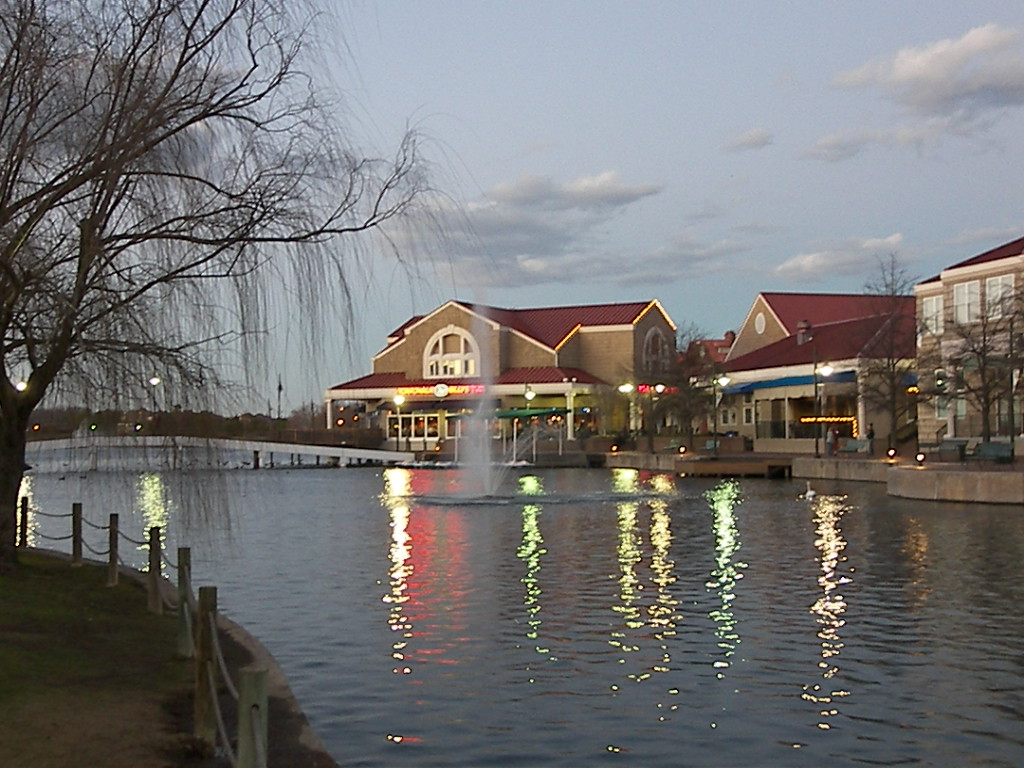 Ambitious long-term growth plans crafted recently for the research park, business district, university and mass transit show a University City of the future that is bustling, walkable, urban, connected and, most importantly, verdant and sustainable.
Subdivisions:
Highland Creek
Chatham
Davis Lake
Radbourne
Wellington