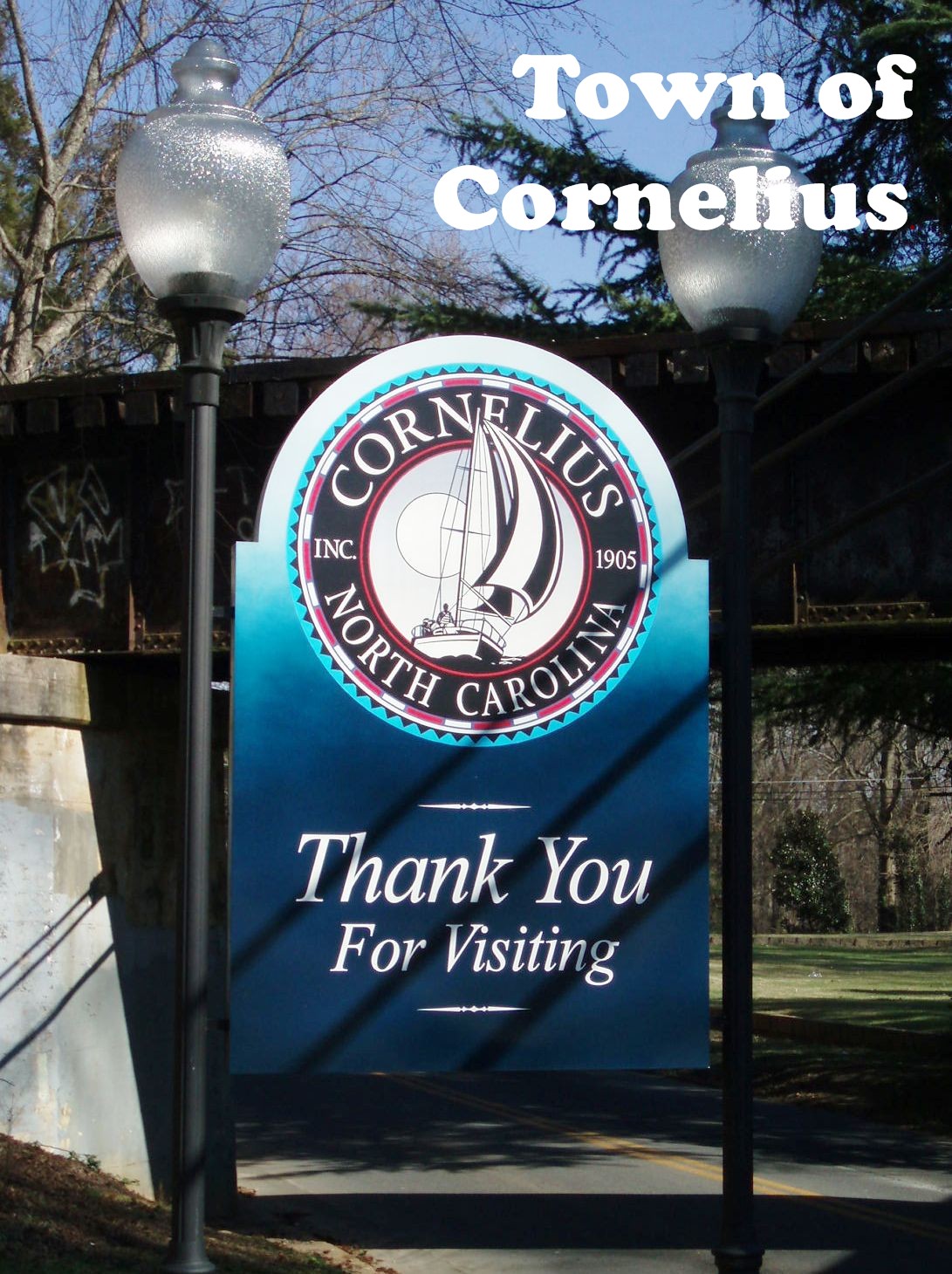 The Town
of Cornelius, the second youngest of Mecklenburg County's six incorporated towns, was founded in 1893 but not incorporated until 1905. The Town's origin has been traced by many historians to a dispute over cotton weighing.
In the late 1800′s, two thriving cotton firms located in Davidson disagreed on whether an official town cotton weigher should be appointed. After a heated election was held and legislation enacted, a town cotton weigher was hired and the firm which opposed the appointment decided to relocate much of its operations just south of the Davidson town limits.
Frequently after heavy rains, the road connecting Davidson and (soon-to-be) Cornelius would become impassible. The hill leading into Davidson would become so muddy that many cotton farmers found it safer and more convenient to conduct their business just south of Davidson in a small frame building. The success of the cotton purchasing business later inspired the owners to construct a cotton mill where raw cotton could be converted into cloth. The owners of the cotton firm lacked the needed money to make the idea of a cotton mill a reality, but they knew who could provide the financial backing. Joseph Benjamin Cornelius (1833-1914) supplied the needed investment and the mill was opened. Although the Town was originally incorporated as 'Liverpool', the Town's name was soon changed to Cornelius to honor J.B. Cornelius who was the principal stockholder in the cotton mill.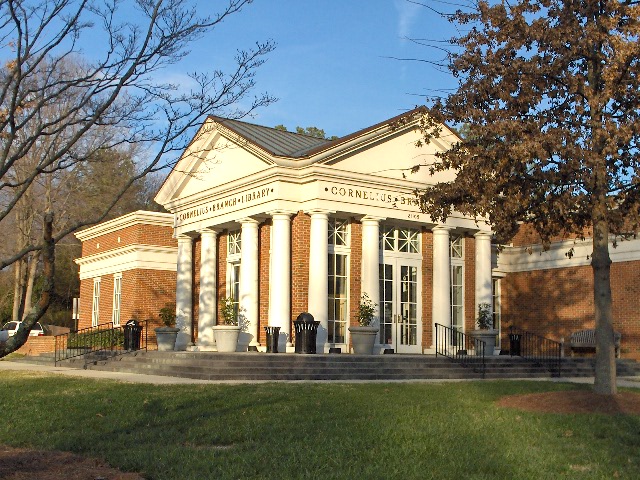 The damming of the Catawba River to create Lake Norman was as influential as the cotton industry to the town's development and growth. In 1963 Duke Power created Lake Norman and provided the area with recreational opportunities and a source of hydroelectric power. The formation of Lake Norman also provided the area with choice lakeside property.
Subdivisions:
Alexander Chase
Antiquity
Avery Park
Bahia Bay
Baileys Glen
Biscayne Park
Blue Stone Harbor
Caldwell Station
Crown Harbor
Heritage Green
Jetton Cove
Oakhurst
Preston At The Lake
Stratford Forest
The Peninsula
Victoria Bay
Westmoreland